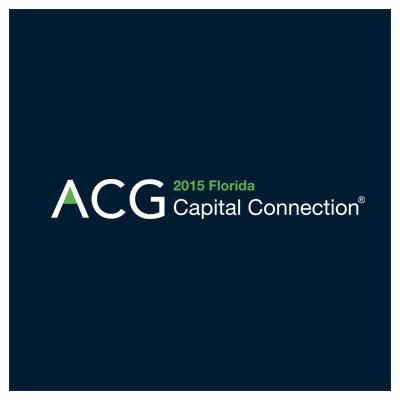 The 2015 Florida ACG Capital Connection conference will be held November 10-12 at the Diplomat Resort & Spa in Hollywood, Florida. Shutts partner and corporate transactional attorney Robert C. Brighton, Jr. is the event's Chairman.
The Florida ACG Capital Connection is considered one of South Florida's premier deal-making and networking annual events for private equity firms, commercial and investment banks, companies, accounting and law firms, and other deal-making professionals. Over 700 attendees are expected to attend.
The event will feature a pre-event reception at the new Oceanside Margaritaville Resort and an opening reception and cruise on the Grand Floridian yacht. CNBC financial analyst Ron Insana will be speaking and panelists will cover issues on U.S.-Cuba business, family offices, and growth opportunities for C-suite executives.
For more information and to register, visit the 2015 Florida ACG Capital Connection conference website.